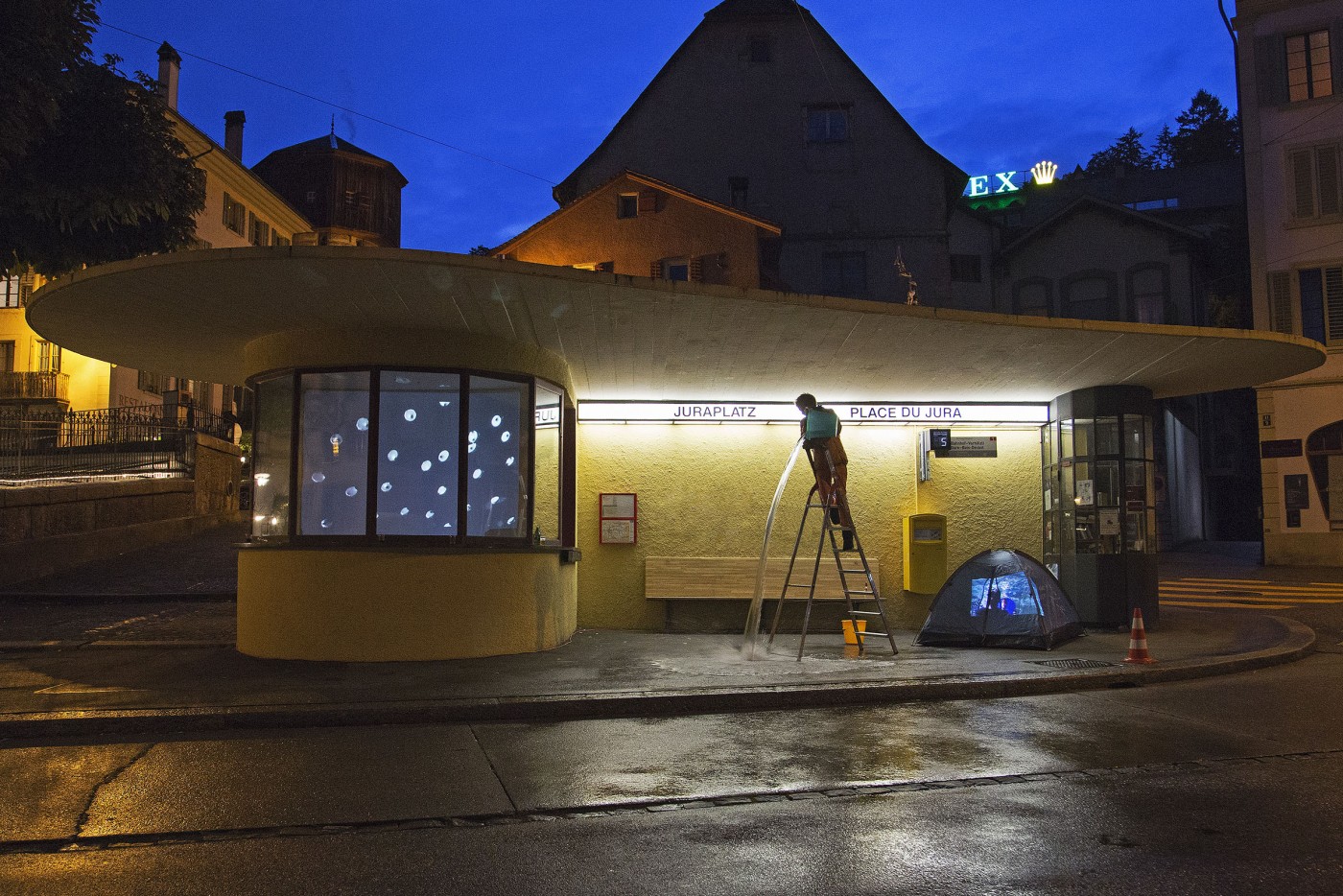 "Linked Objects" is initiated by the International Environmental Art Symposium Nine Dragon Heads' international artists. The project comprises an exhibition and conference dedicated to the wider perception of the COVID-19 consequences in contemporary culture and art and other art events researching the influence of outbreak.
We say that digital communication made the world smaller meaning that we are interconnected through our avatars in the virtual world. What the outbreak of the COVID-19 clearly showed is that we are connected through our real bodies as well in an analog world. This bond turned out to be no less solid or mutually influential than any world wide web.
Today in lockdown, we are linked to each other not only through social networks, messages and emails but also the shared fears and hopes for medical treatment that can bring rapid change back to normal. We try to understand and assess the situation we found ourselves in. In our bizarre life-saving encapsulation, with numerous questions and expectations in the background, we attempt to cope with separation, staying still and non-involvement in the stopped world.
---